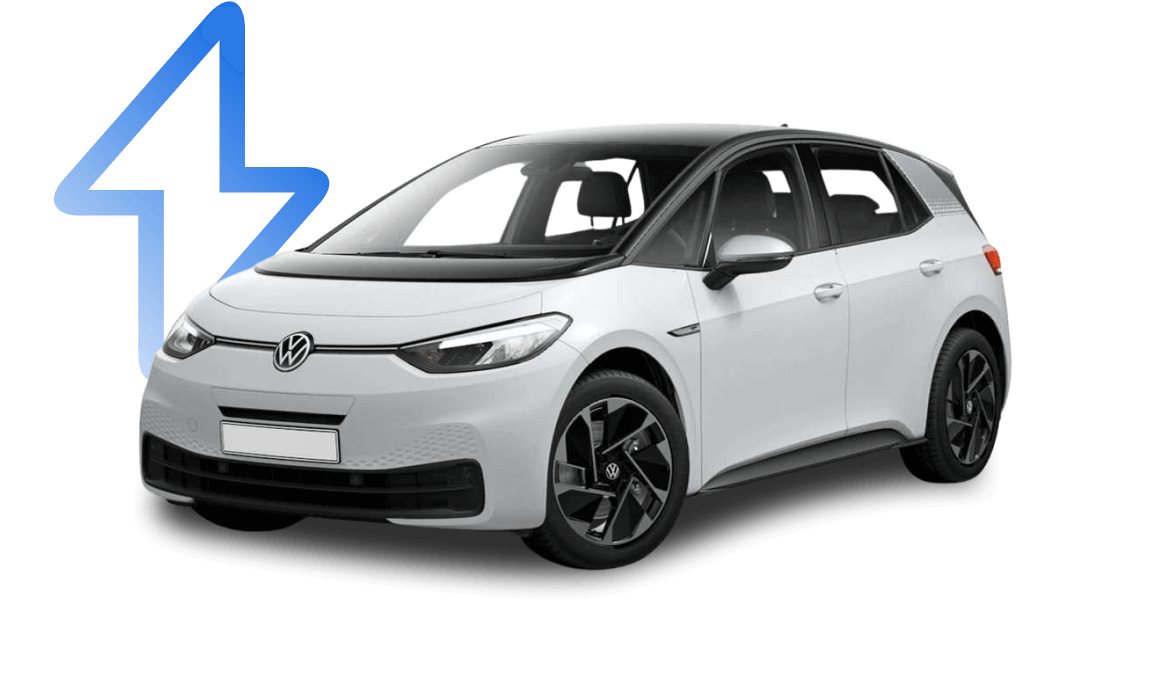 Financial details
Deposit is refundable and we will return the deposit on the same day the vehicle is returned to us. If you are not able to pay the whole amount up-front, you can pay the minimum deposit payment (£300) and the rest by weekly instalments.
Car overview
Technical specifications :
Date of manufacture :
2022
Car pictures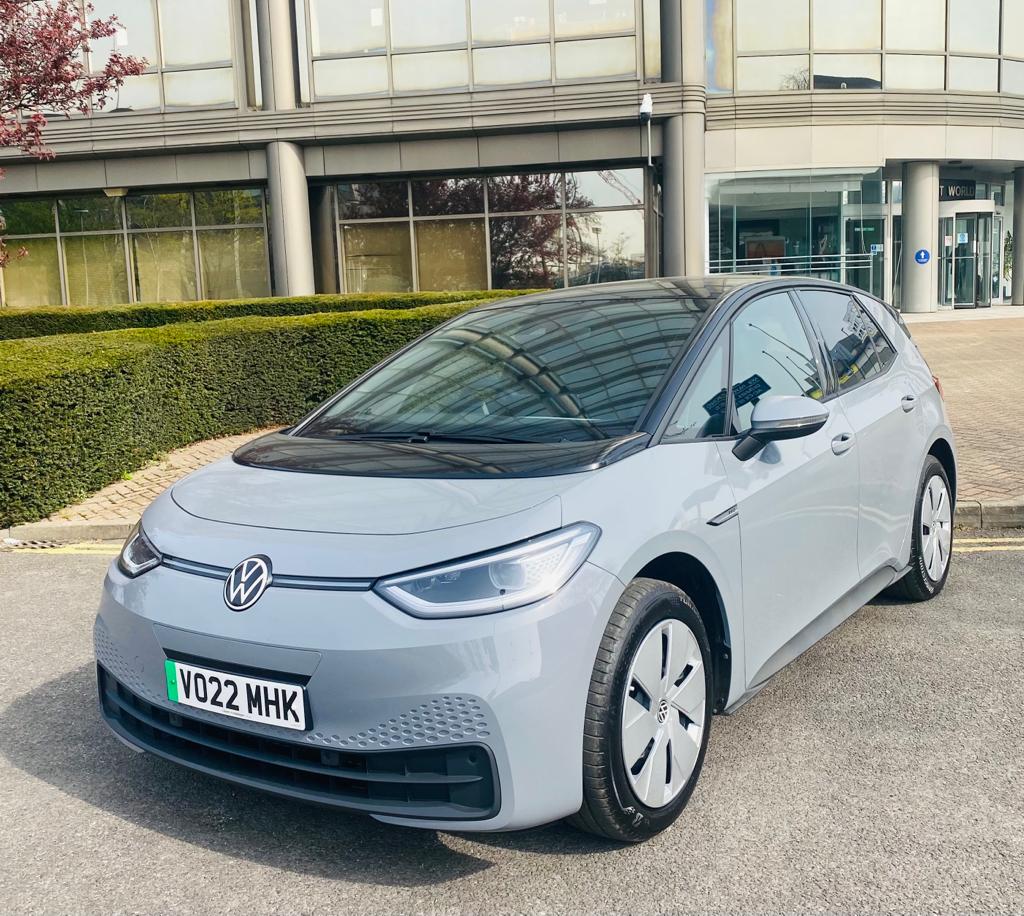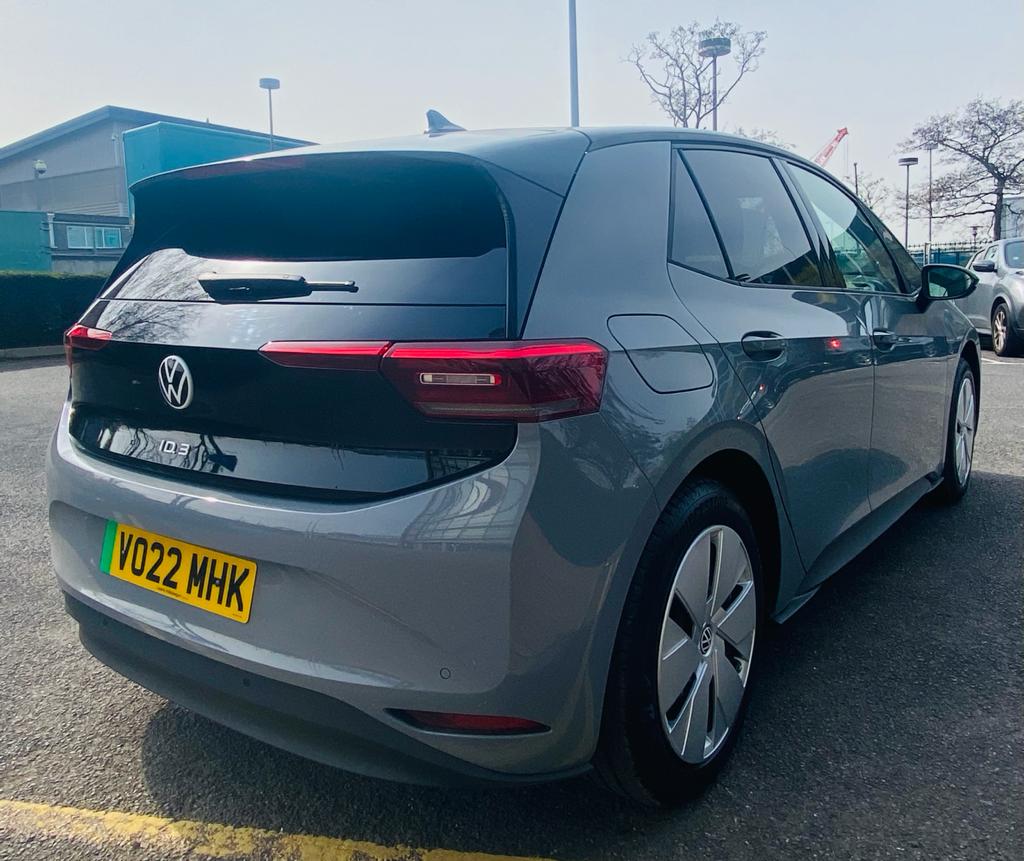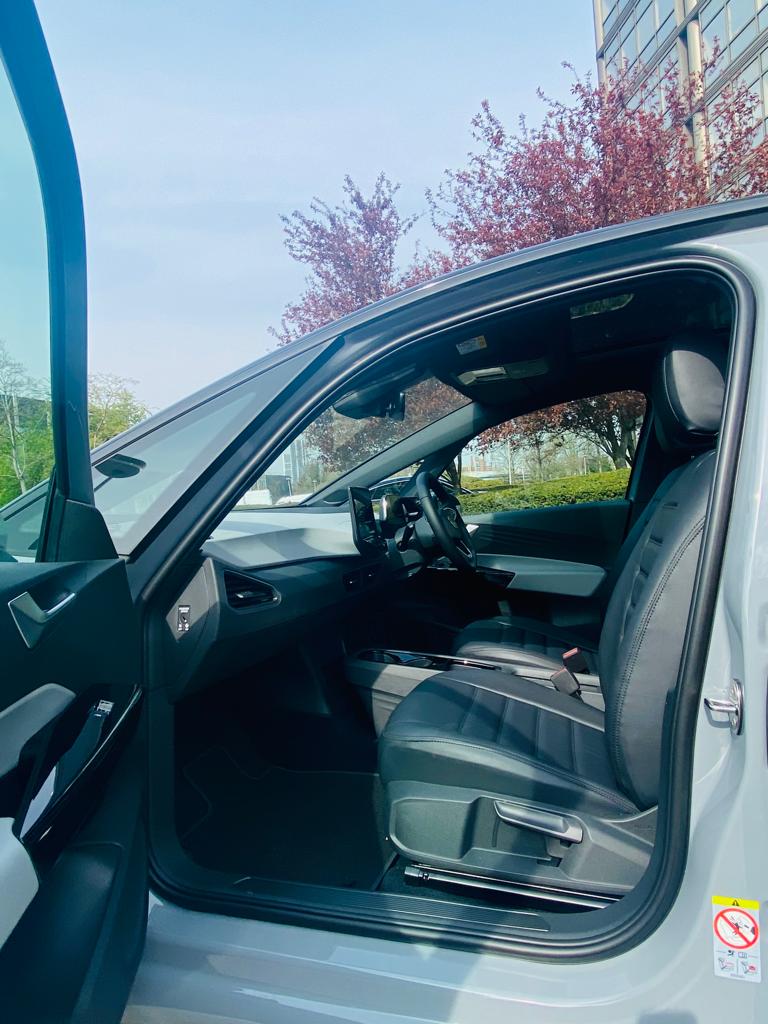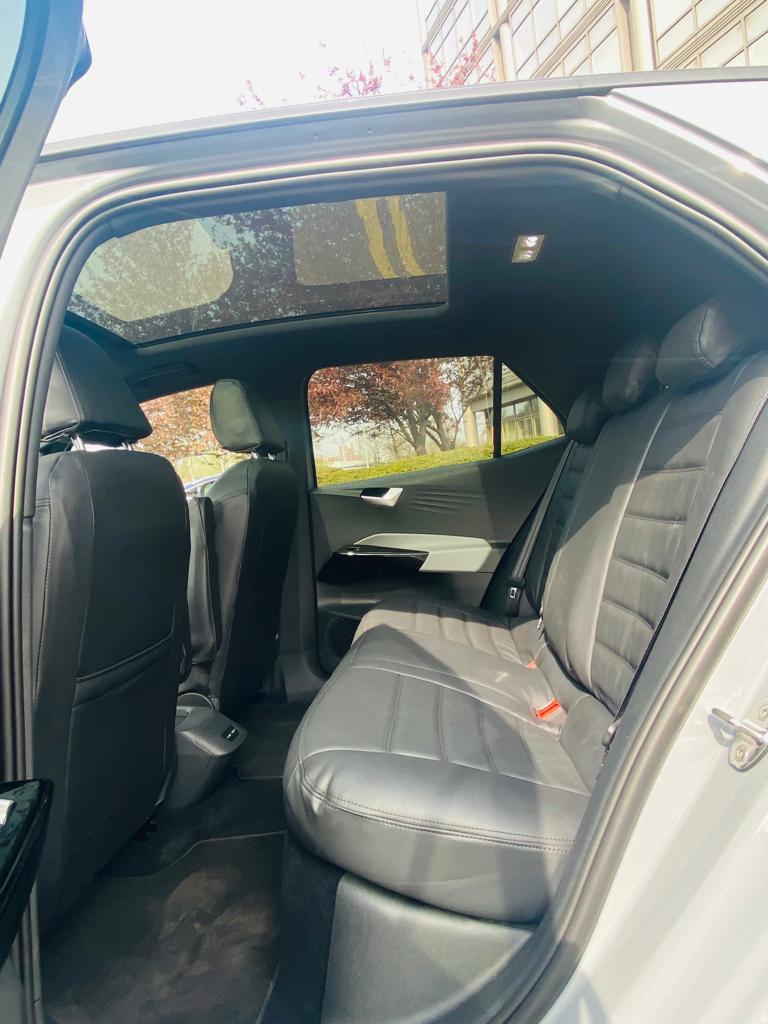 What did our customers say about this vehicle?
Frequently asked questions
Other recommended vehicles