Discover Our Story: G&M Direct Hire Journey and Values
Welcome to G&M, London's premier PCO car hire company since 2008. With a steadfast commitment to excellence, we have emerged as the leading choice for PCO drivers in the capital. Renowned for our exceptional service, G&M has earned the highest customer ratings among PCO car hire companies in London. Our success can be attributed to our diverse fleet, tailored to meet the specific needs of every PCO driver in the city, offering both electric and hybrid vehicles. As we look to the future, our vision is clear: by 2025, we aim to transition to a fully electric fleet, embracing sustainability and reducing our environmental impact. At G&M, we strive to provide hassle-free PCO car rental services, ensuring that our valued drivers can focus on their work without any concerns.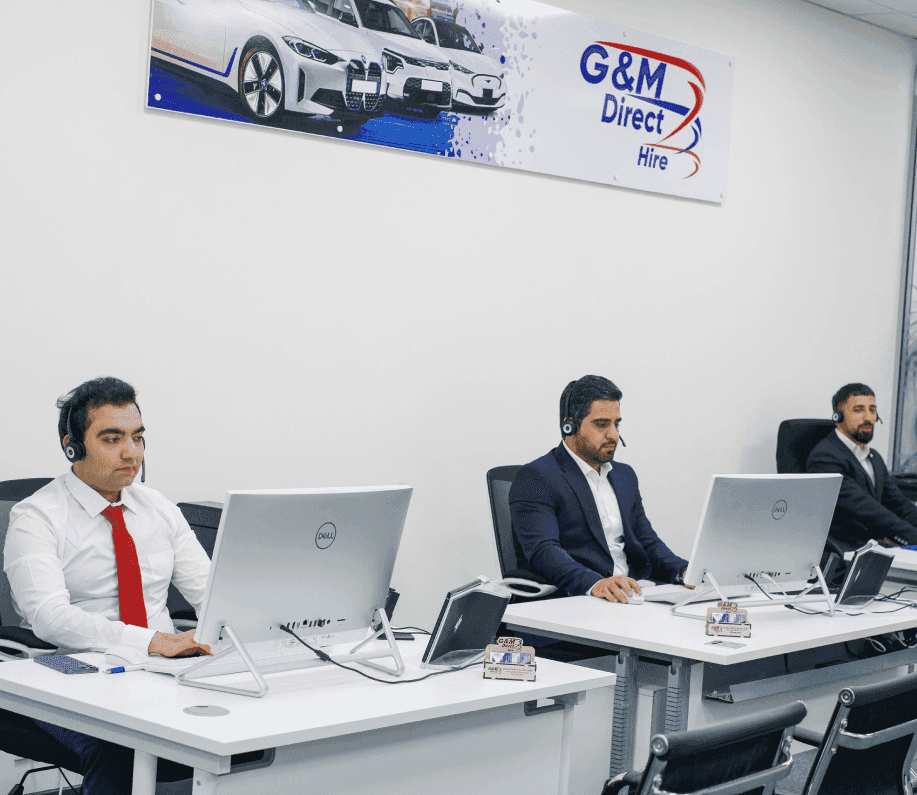 15 years of experience
4000+ Happy customers served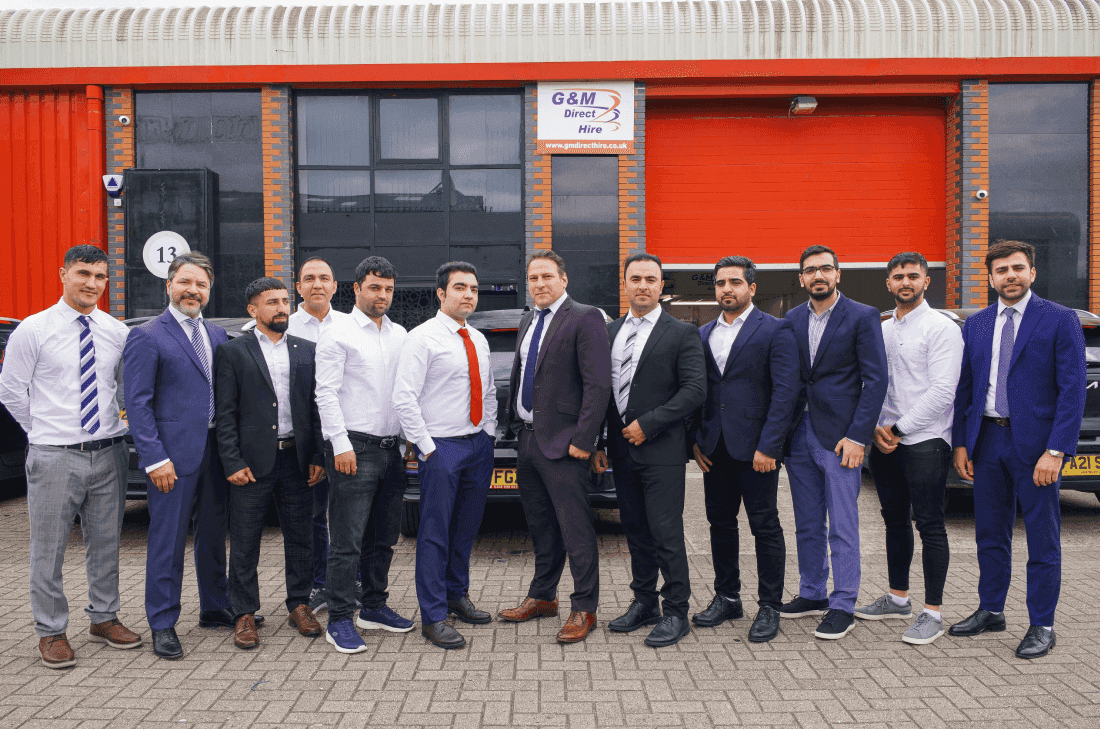 Our Team
At G&M Direct Hire, our team is the backbone of our success. Comprised of diverse backgrounds and skillsets, our team members share a common commitment to delivering exceptional customer service and ensuring the satisfaction of our clients.
We believe that a strong team is built on a foundation of mutual respect, collaboration, and a shared passion for our mission. That's why we invest in our employees, providing them with ongoing training, support, and opportunities for growth and development.
Our journey diagram